At Robina Realty we value and understand the importance of finding an Agency that you can trust to look after your investment property. Our aim is to give our clients the results they desire . Too many Landlords choose their Property Managers on fees alone. At Robina Realty we provide quality service at competitive rates and we guarantee that we will look after your Investment property with the highest standard of professional care.
Centrally located to service from Coolangatta to Ormeau, we are dedicated to being the market leader in Property Management on the Gold Coast.
6 Powerful Reasons Why You Simply MUST Select Robina Realty To Manage Your Property
Robina Realty is Robina's longest established agency, servicing the area continuously since 1981 when development of Robina began. We have a genuine long standing commitment to the area. Put simply, we know the area like no other agency so we can advise you better.
We constantly update and upgrade skills and expertise through various training and industry updates. This provides our landlords with assurance our team is always at the forefront.
Because of our reputation and prominence, we receive many inquiries for rental properties every month. Each potential tenant is personally assessed enabling us to quickly and accurately match potential tenants to your property.
We ensure superior advertising exposure for our Landlords which means more potential tenants will be aware your property is available for rent, including our high profile office location which helps keep vacancy rates low.
You can be absolutely assured that the Robina Realty's Property Management team is highly professional, extremely well skilled in all aspects of property management, enormously enthused and highly motivated.
We are active members of the Real Estate Institute of Queensland and abide by their codes of conduct. This assures our clients of a known standard of services, reliability and credibility.
As each property is unique and the needs of our clients vary, we invite you to complete our Market Appraisal and one of our dedicated team will contact you. Alternatively please call 07 5593 1031 or send our rental department a message with the form below
Landlord tips
When it comes to starting or growing an investment portfolio you need an Agency that gives you assurance that they will act in your best interest, are fully informed on legislative changes and are following the right procedures to obtain the maximum return on your investment/s and the enjoyment of your investment/s.
The Residential Tenancy Act which governs property management is complex and is being continually updated. It places a greater onus on owners and agents to follow the requirements of these laws. It is prudent to ensure that your property is professionally managed by trained, experienced and equipped Property Managers.
Robina Realty is the oldest and most established realtor in the region and traces its original ownership back to Dr Robin Loh, the visionary developer of the entire multi-award winning Robina region. We understand property investment and know how to make your experience financially rewarding and enjoyable for you. At Robina Realty, Property Management is about Service and Value to you as a client.
Our Property Management Services
Our aim is to give our clients the result they desire, and in doing so we endeavour to be first in performance, first in choice and first in service.
We have an enthusiastic, committed team consisting of: Division Manager, Business Investment Managers, Leasing Agents, Property Managers and Property Manager assistant who respect and understand the requirements of property investors.
Our Business Investment Managers
can discuss with you how to obtain the maximum return for your investment, maintain asset value and be tenant ready! Further provide hassle free transfer of Management and from time to time market assessment to maximise your returns.
Our Leasing Manager
will market your property for lease then screen, select and sign up your tenants.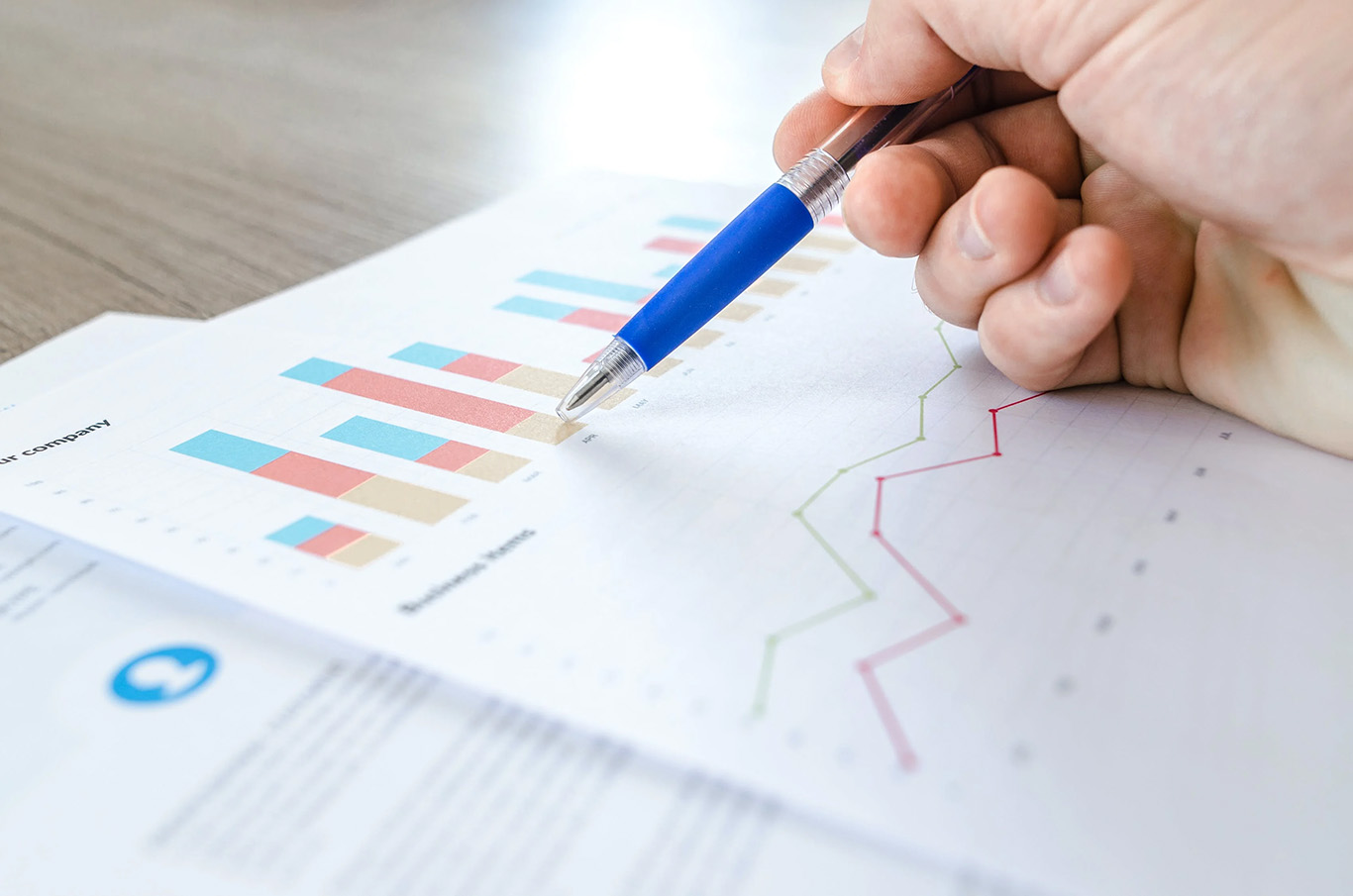 Our Property Managers
A property manager will be appointed to look after the day to day management of your property
Committed to honesty, integrity and transparency
Keep you informed with all matters regarding your property
Ensure rent is paid on time and monitored daily
Manage arrears with zero tolerance – no excuses
Attend to property maintenance
Pay maintenance invoices and accounts such as water and council rates
Provide monthly statements and end of financial year statement
Re-letting your property
Professionally and accurately reporting on the condition of the property at the inception, during and end of each tenancy
Doing all such lawful things as may be directed by the investor from time to time
Finding and Selecting the Right Tenant
It is important to secure long term tenancies where possible to maximise returns. We employ web-based platforms and social media marketing techniques along with more traditional advertising such as print media, open for inspection, prominent office profile and roadside signage which ensures we maintain good levels of enquiry to gain the right tenant in the shortest possible time, who will treat your property like their home.
We diligently check all applications using our stringent screening process to confirm if the prospective tenants can meet the responsibilities of the Tenancy in accordance with your requirements, Anti Discrimination Act, Residential Tenancy Act and Privacy Act.
Setting the Right Rent
Setting the rental price is an important decision you will make. Some things to consider when assessing the rent are: location, property condition and your property advantages eg pool, air conditioning, house or unit and what are the current rent trends….
Our Business Development Managers have done all the research for you! They are up to date with current rental trends and are available to assist you with determining a fair market rental value for your property.
Prepare Your Property For Lease
It is important to ensure your investment is well maintained and compliant with legislation to ensure the best possible tenant and achieving the highest possible rent.
Handy hints to prepare your investment (taking into consideration the age and prospective life of the property):
The property has been cleaned in detail
Professional carpet clean is recommended
Tend to any maintenance
Pool equipment is in working order, if applicable
Pest control has been completed for 12 months
Determine placement of picture hooks
All locks are fitted and keys available – 3 sets 1x Agency 1x tenants 1x landlord in some instances there may be a requirement to supply other lease holders with a set of keys
Copies of instruction manuals for appliances to be left in property
Adequate property security for the tenant to obtain contents insurance
Body Corporate By-Laws – 2 copies 1x Agency 1x tenant, if applicable
To comply with all requirements in respect of health, building and safety laws in so far as they apply to the premises such as blind cords, smoke alarms, safety switch and pool safety
Make property water compliant if you would like to pass on water costs to the tenant
The owner is responsible for ensuring that the property is kept in good condition. Some expenditure incurred for repairs (not of a capital nature) can be an allowable tax deduction against rental income